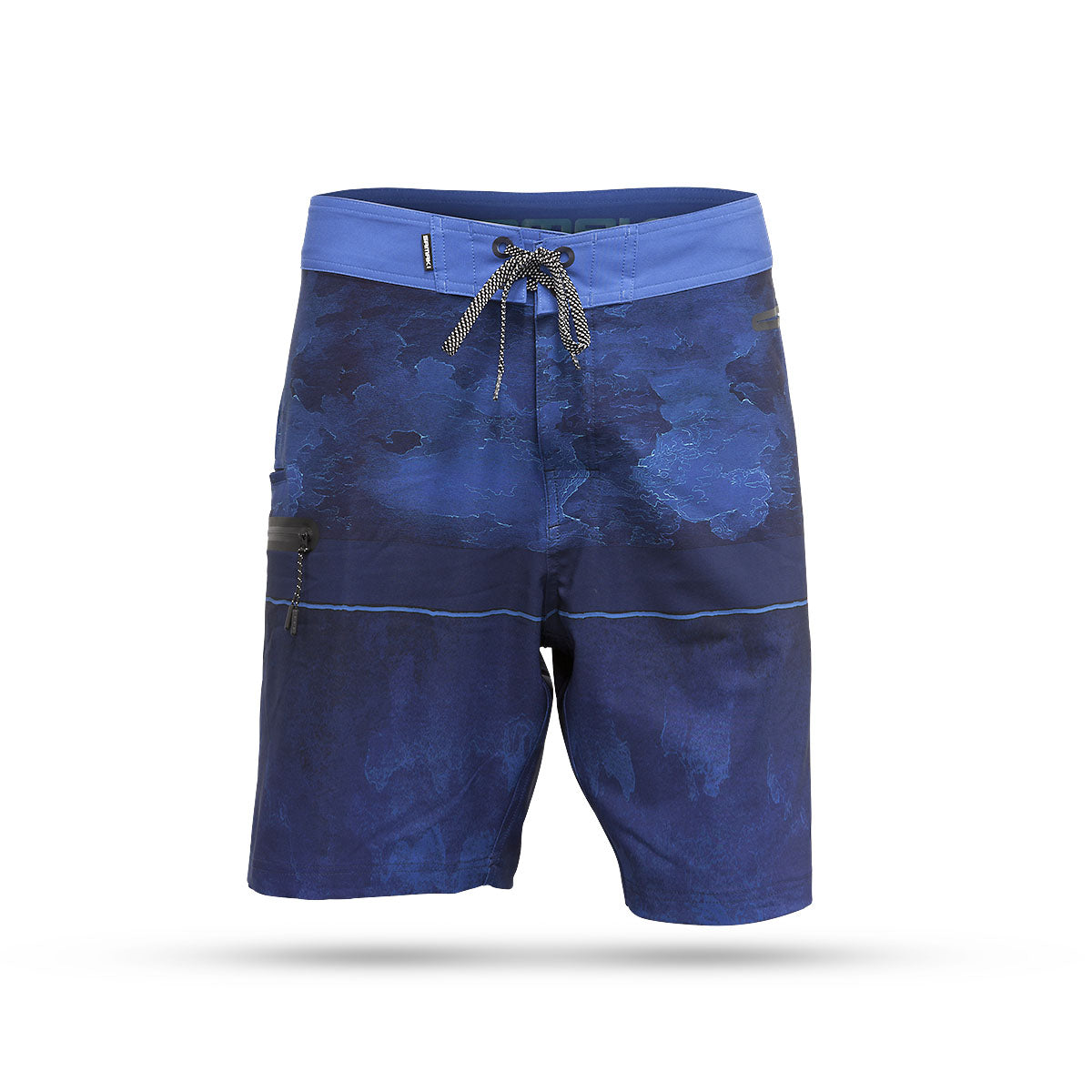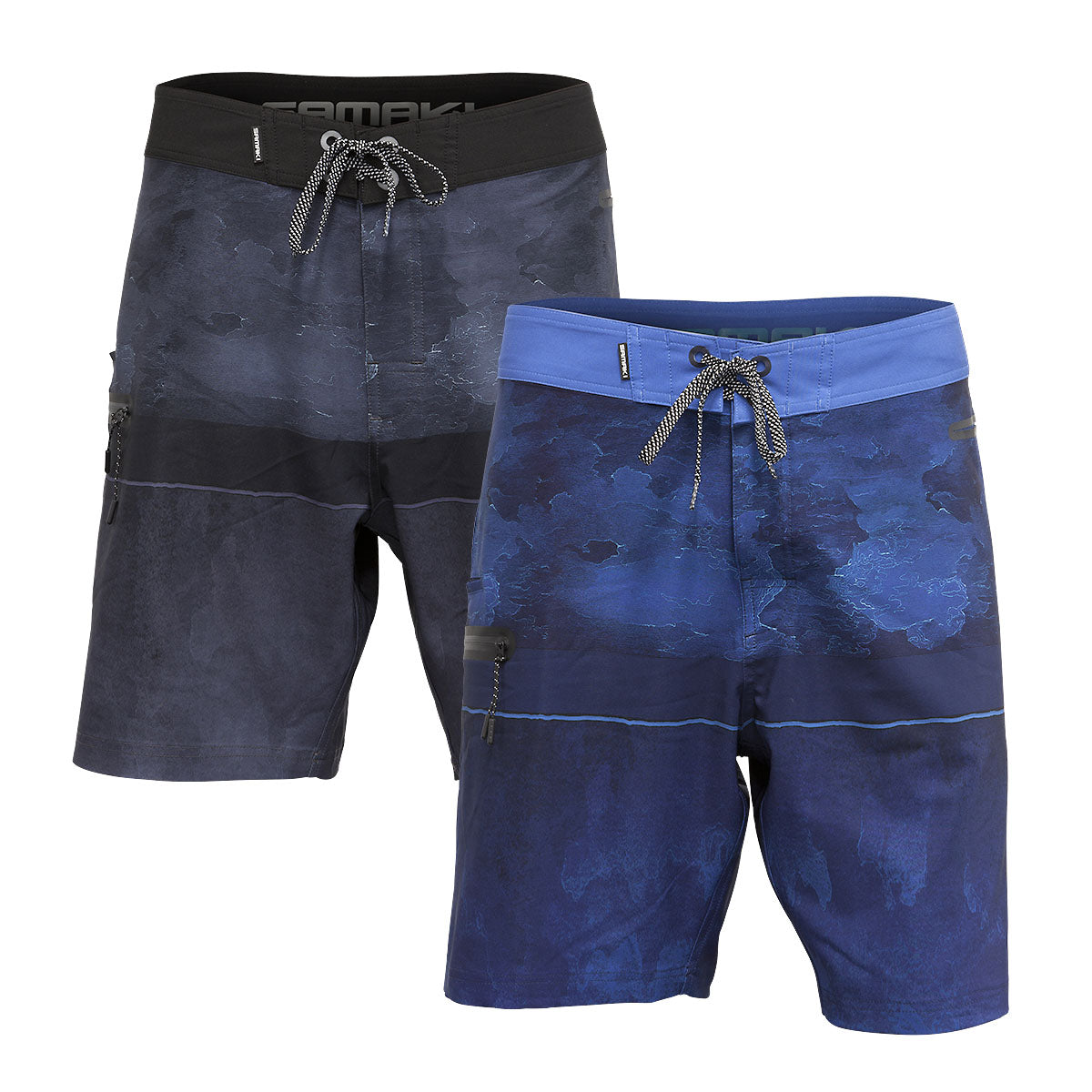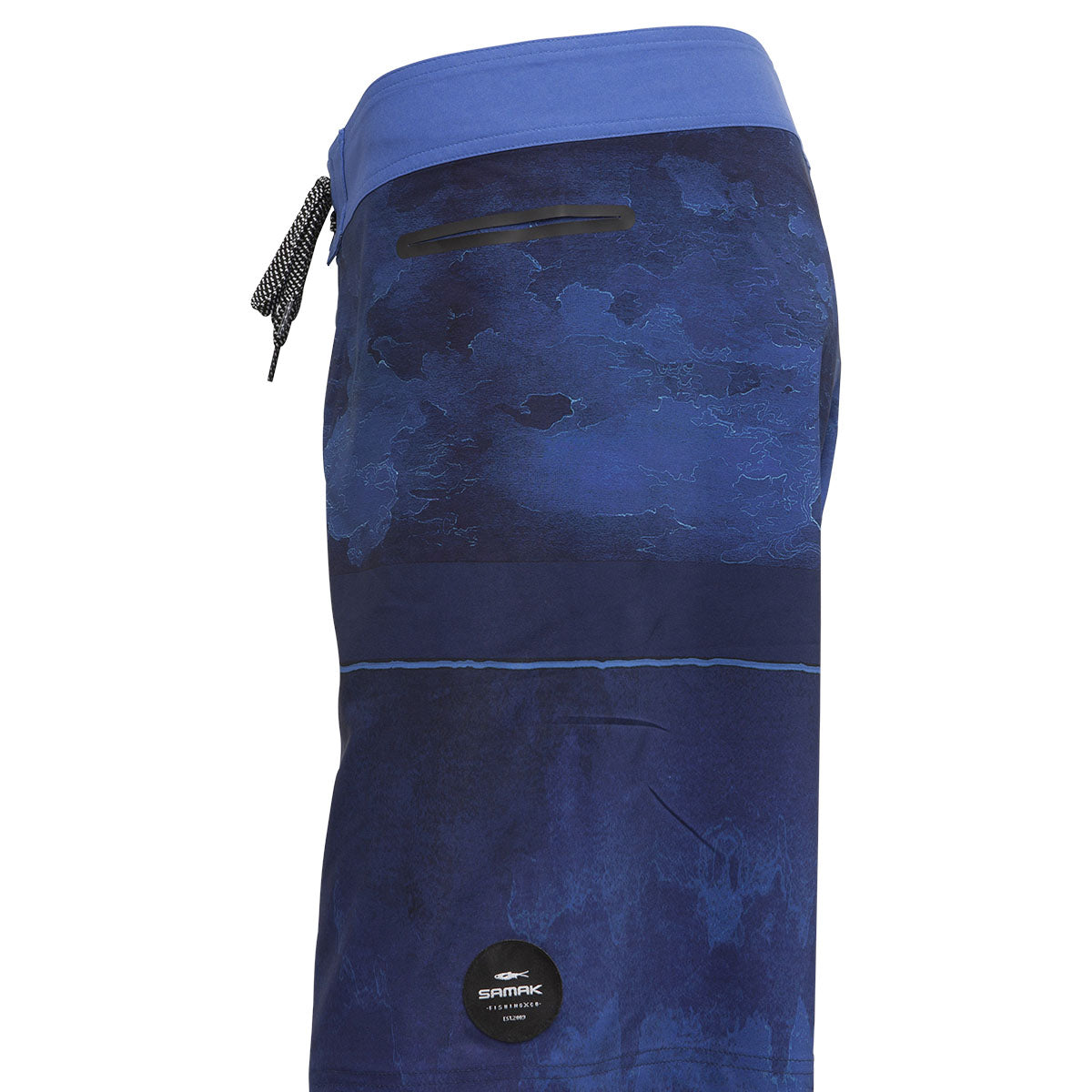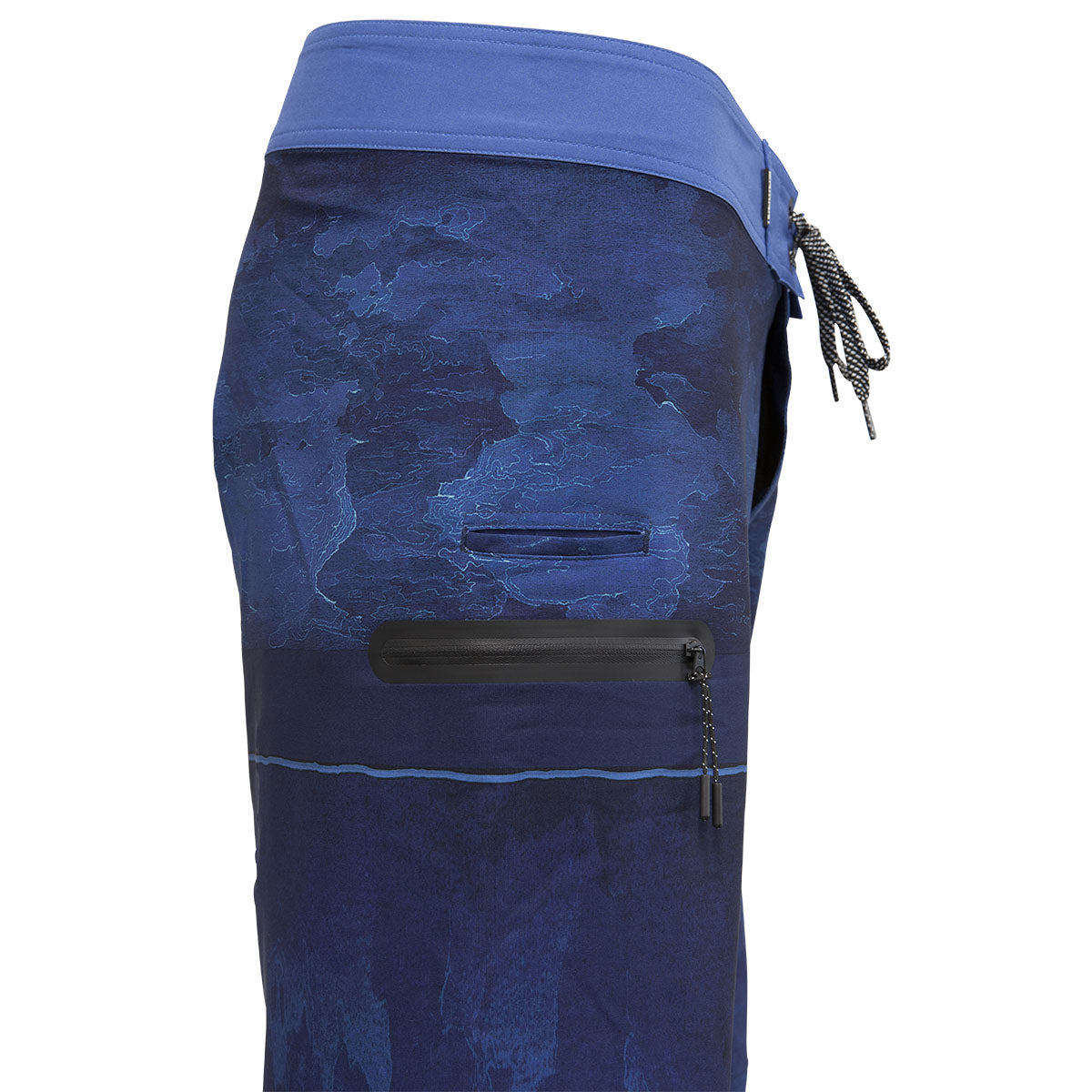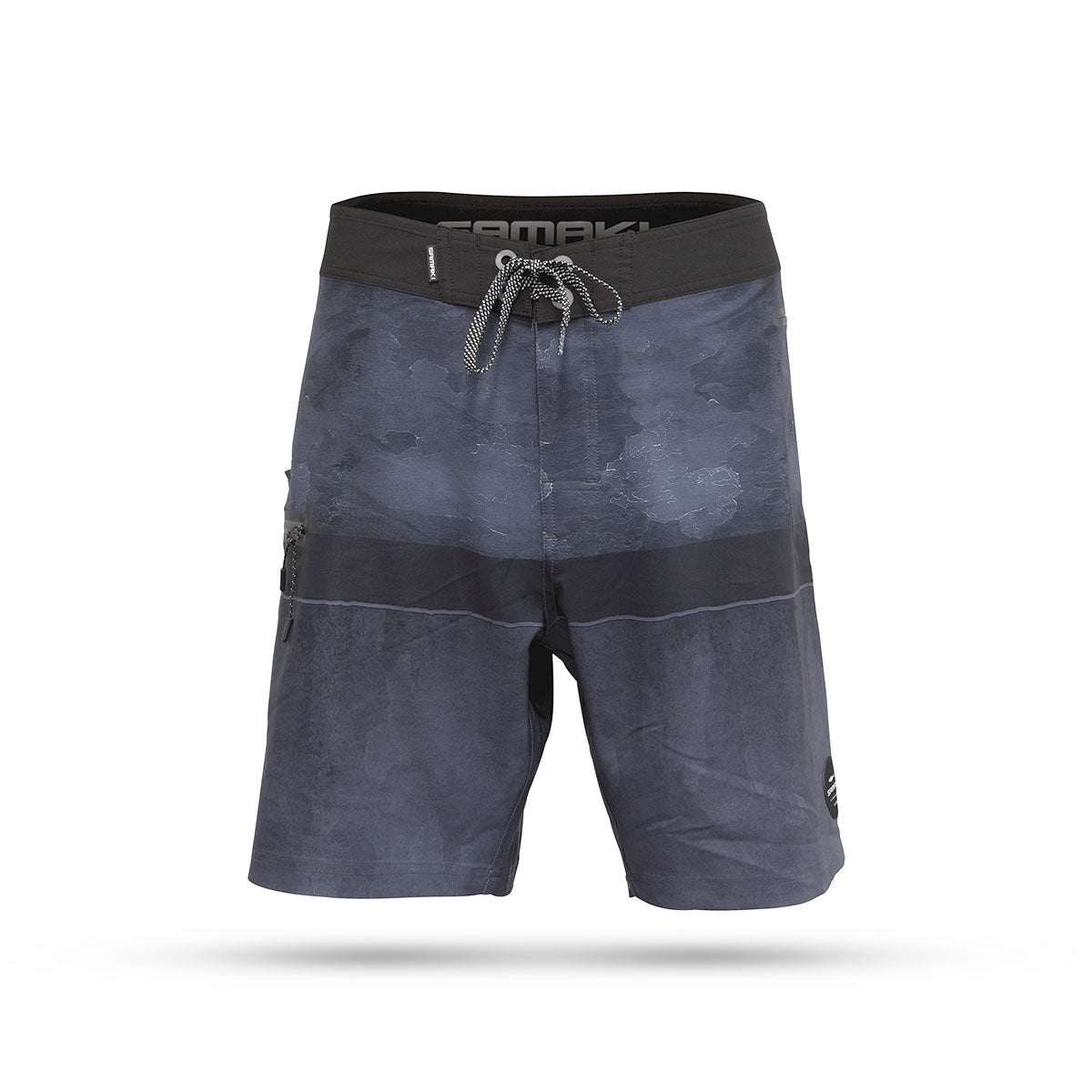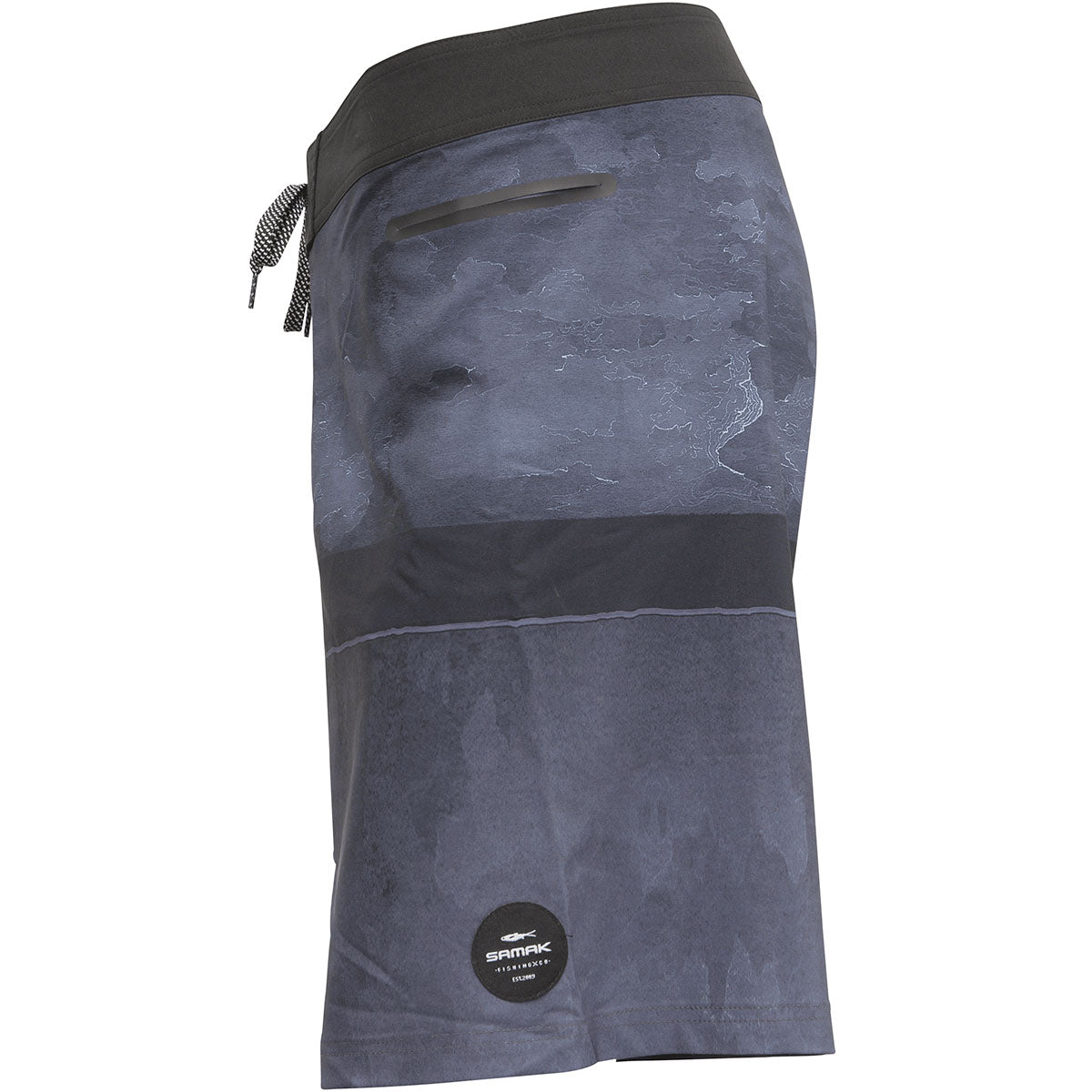 Contour Stretch Boardshorts
The ultimate fusion of comfort, style, and functionality for every angler and water enthusiast. Designed to move with you, these versatile boardshorts feature an innovative 4-way stretch fabric, allowing you to enjoy unrestricted freedom of movement during your fishing adventures or water sports activities.

Equipped with a welded zipper pocket, the Samaki Contour Stretch Boardshorts provide a secure and waterproof storage solution for your essentials, ensuring they stay dry and protected even in the most demanding conditions. The dedicated mobile phone pocket and plier pocket are thoughtfully designed to keep your devices and tools within easy reach, making your on-the-water experience more organized and hassle-free.

Fashioned with a sleek, modern design, these Samaki Contour Stretch Boardshorts not only offer exceptional functionality but also exude a sense of style that's perfect for any aquatic environment. Dive into your next adventure with the confidence and convenience provided by these premium boardshorts, tailored to cater to the unique demands of every water lover.
FEATURES
> 4 Way Stretch
> Welded Zipper Pocket
> Mobile Phone Pocket
> Plier Pocket