Performance Angling Redefined
ZING XTREME V3
live shrimp available in 89mm & 127mm
Shrimply Irresistable
Our Most Advanced Lure to Date
HARDLICIOUS
now available online
samaki apparel
LOOKING FOR SOMETHING ELSE?
EXPLORE OUR RANGE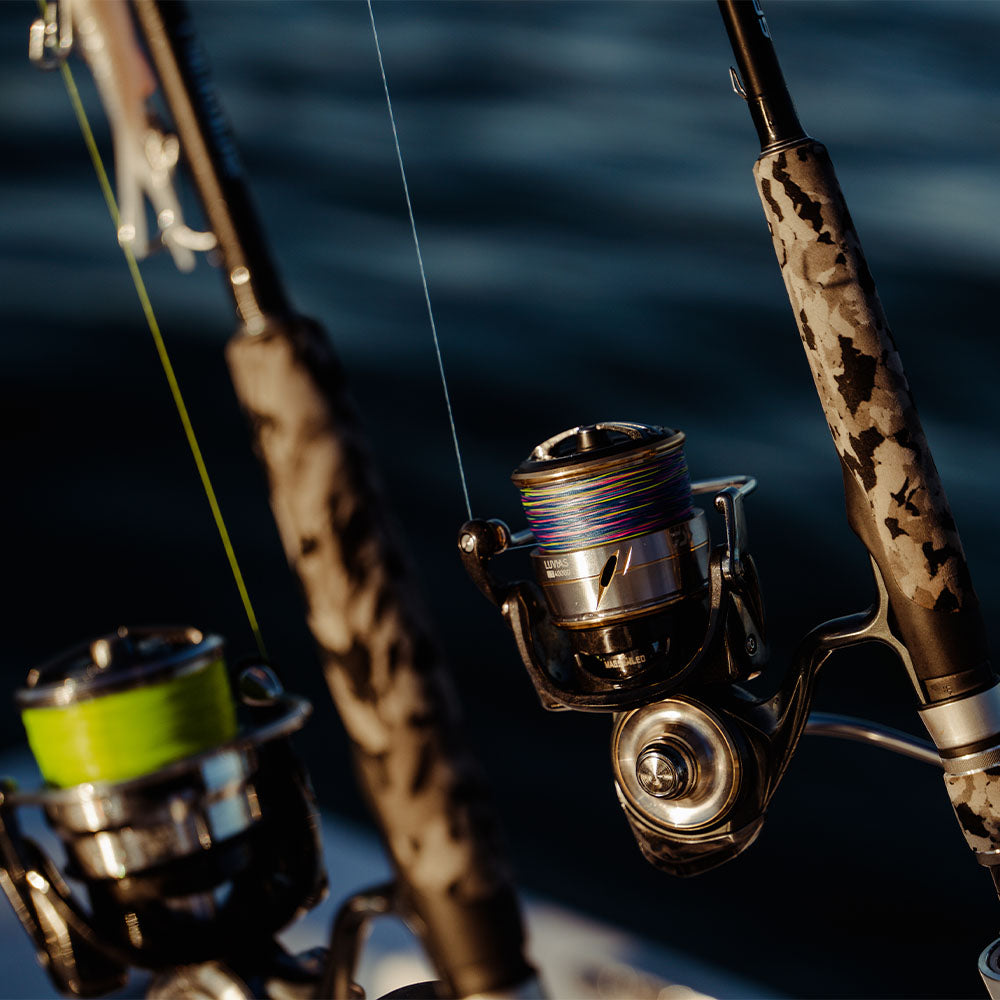 RODS
Explore our premium range of rods, expertly crafted to provide unparalleled sensitivity, strength, and balance for every angling adventure.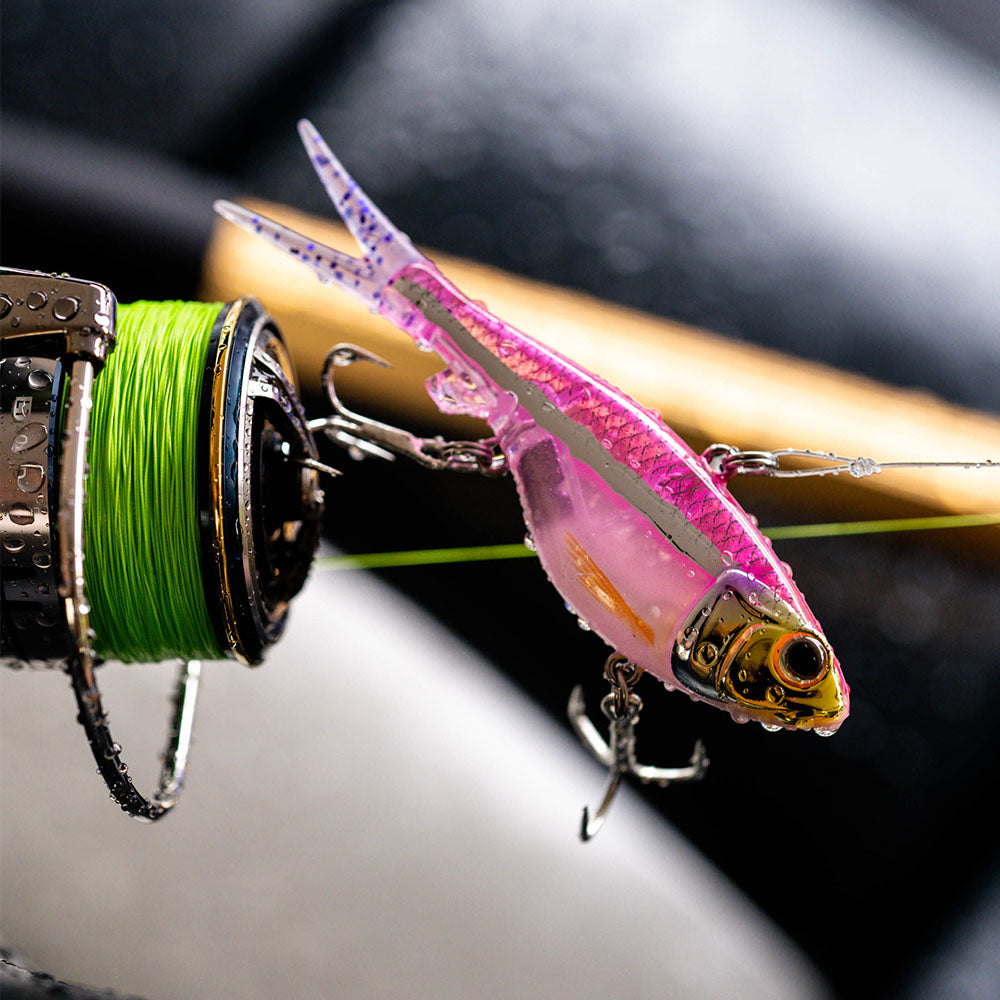 LURES
Dive into our diverse selection of Samaki lures, designed with lifelike realism and unrivaled performance to entice even the most elusive fish species.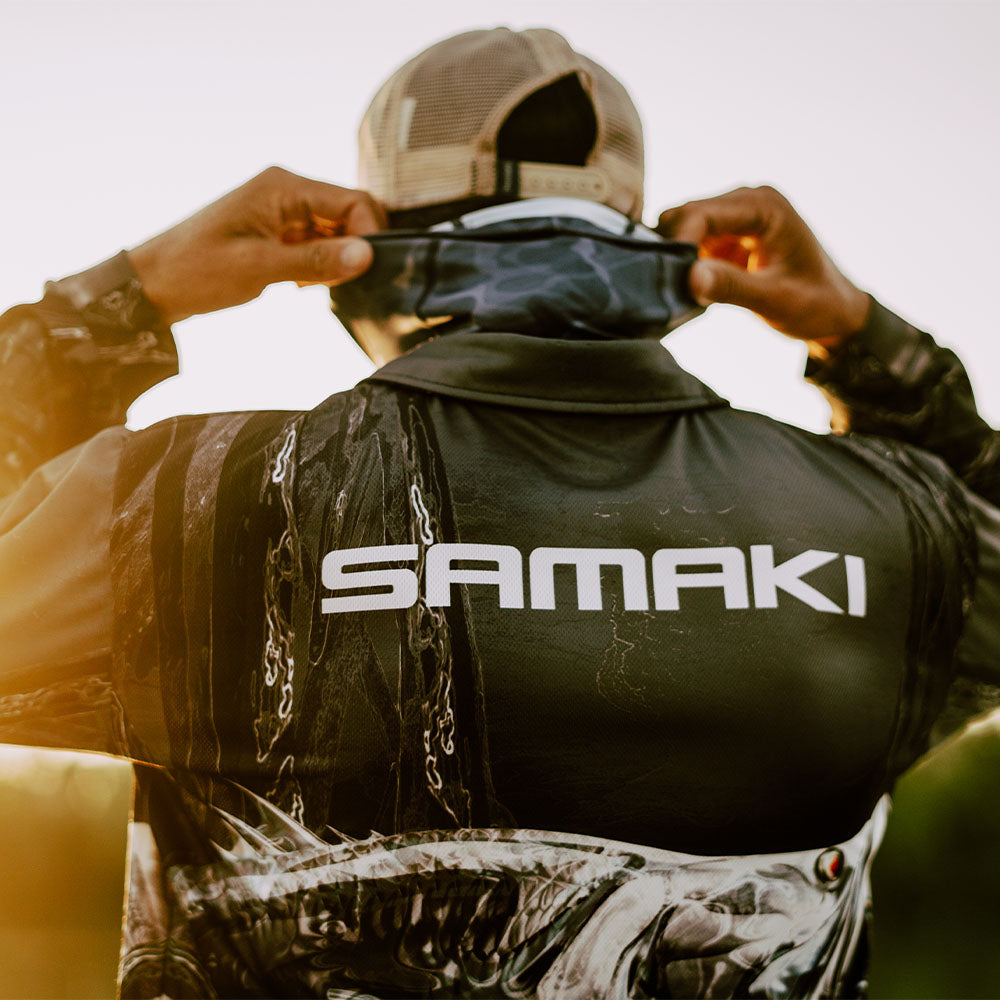 APPAREL
Stay comfortable and stylish on and off the water with Samaki's high-quality fishing apparel.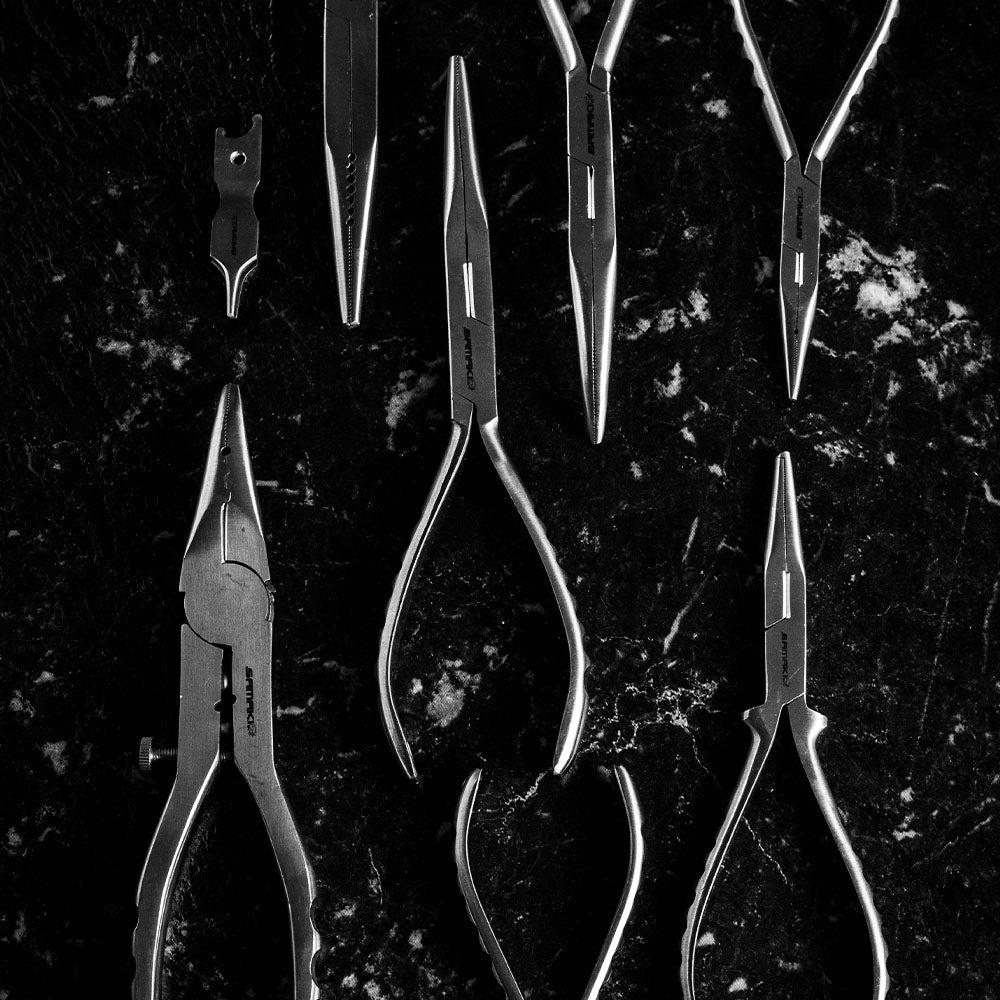 TOOLS
Equip yourself with Samaki's essential fishing tools, meticulously engineered for maximum efficiency, durability, and ease of use in every fishing scenario.
our most advanced lure to date
Hardlicious
Designed in Australia and crafted with the highest quality materials - The Hardlicious series has been created to be the most technically advanced hard bodied vibe in its class.
Avalable in 75mm, 95mm & 110mm
A Legend in the Making
Redic
A superior hardbody manufactured of premium ABS materials with supersonic welding to endure the harshest of environments. Redic's are designed from the ground up to utilise the strongest hardware ensuring the end product has the ultimate action to entice the bite from the most elusive of species.

Available in 8 unique models
CAn't get enough?
Follow us on instagram